IT & SERVICES
OUR EXPERTISE – YOUR BENEFIT
Payment solutions are based on complex systems. We have gained experience and knowledge over almost four decades, both in the physical card field and virtually. Take advantage of our know-how and manpower of 55 employees for the successful implementation of your requirements in all areas.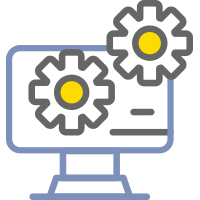 IT-SERVICES
SECURE DATA MANAGEMENT ACCORDING TO PCI CP
We operate our databases using maximum security – by doing so, we guarantee compliance with international PCI, Visa and Mastercard requirements.
Secure
Compliant with international PCI requirements
Compliant with Visa and Mastercard requirements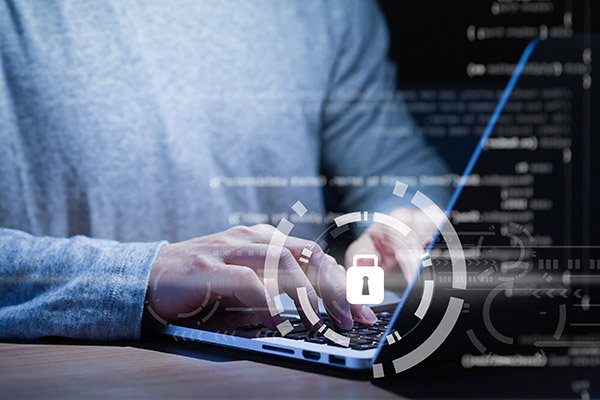 APPLICATION REGISTRATION AND IMAGE CAPTURE
We offer a platform for capturing customer-specific images, upon request with image checks according to stipulated criteria.
By using a modular system structure, individual extensions are possible.
Capture customer-specific images
Individual extensions possible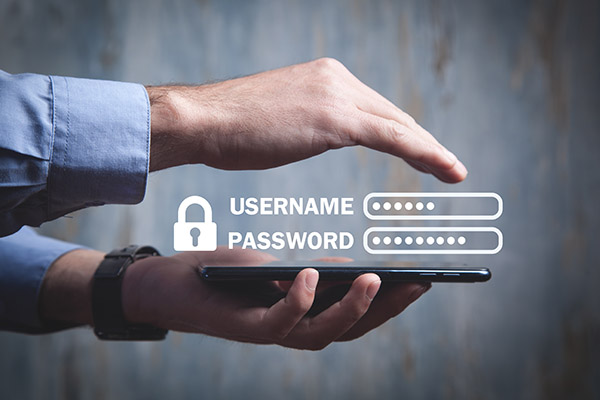 DEVELOPMENT AND SUPPORT OF INTERNET PLATFORMS
According to your wishes and requirements we implement tracking systems to follow up on production orders as well as platforms for warehouse and material management. This way the work processes can be simplified and made more transparent.
Track production orders
Platform for the warehouse
Material management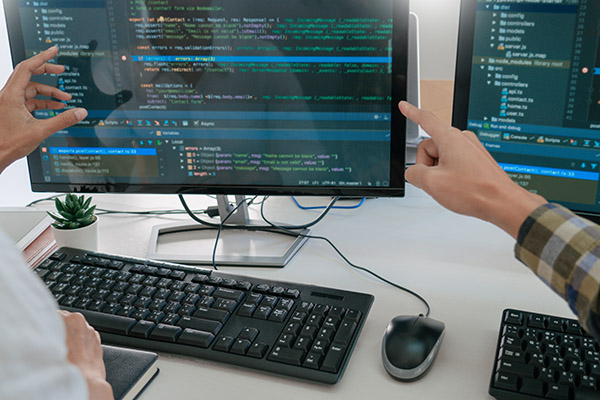 RETURNS MANAGEMENT
Mail and products that cannot be delivered are recorded in a coordinated system and are processed using digital returns interfaces. This saves costs, reduces run times and improves efficiency.
We also offer customer-specific reports for bank cards in addition to recording returns.
Data protection contracts guarantee the security of customers' data.
Digital returns interfaces
Customer-specific reports
Security of customer data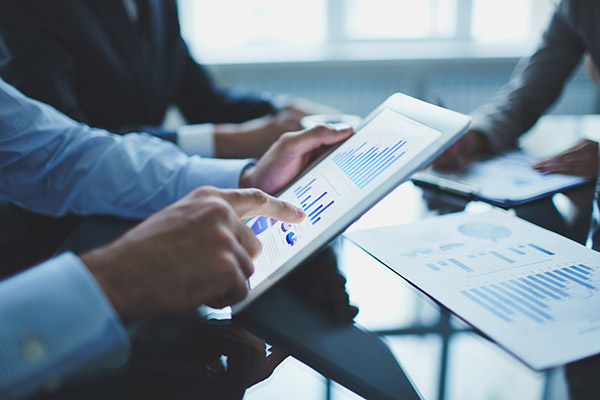 KEY MANAGEMENT
Encryption and decryption is our field of expertise. By using the latest HSM modules, we generate cryptographic keys for payment cards.
Make use of our management service for your cryptographic keys and certificates – safe, reliable and secure.
Encryption and decryption
Latest HSM modules
Cryptographic keys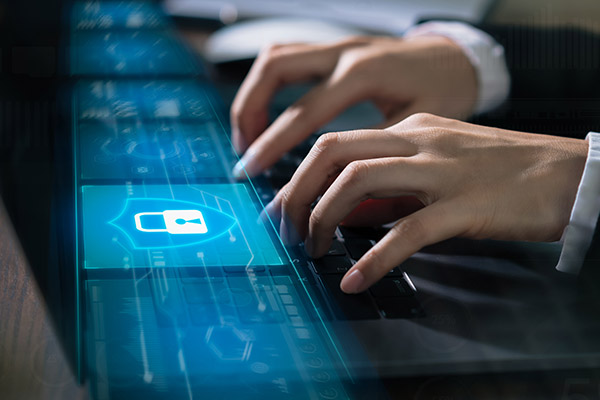 SYSTEM-ORIENTED INTERFACE DEVELOPMENT
Develop, optimize, connect, integrate – we create interfaces in all common formats for our in-house production systems or for customer-specific CRM systems.
Interfaces for customer-specific CRM systems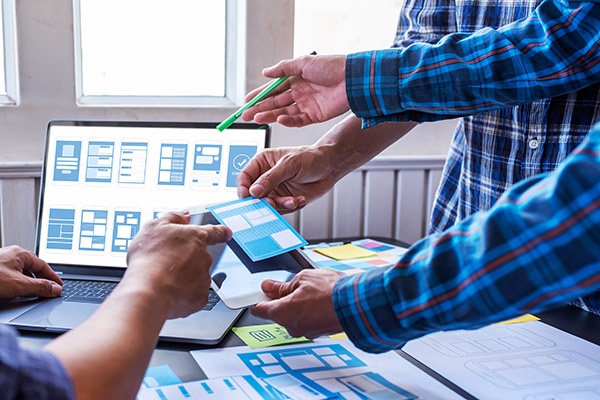 DEVELOPMENT OF MOBILE APPLICATIONS
We develop the right solution. By creating card wallets that are compatible with iOS and Android systems, your customers will always be well equipped. The applications range from B2B to B2C.
Card wallets
Compatible with iOS and Android systems
Applications range from B2B to B2C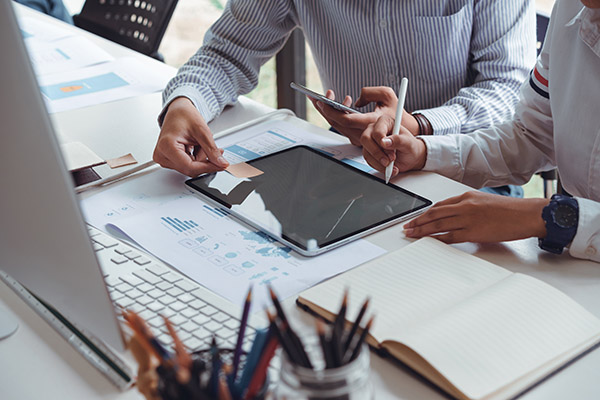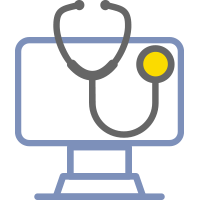 EHEALTH SERVICES
IMAGE CAPTURE AND IMAGE DATA MANAGEMENT
High quality images are an essential part of health cards and prevent confusion and misuse of data.
We offer support in capturing and checking the images. Your customers can conveniently send these to us via the application form, online portal or app. We provide customer service to support your clients. The thorough inspection of images is carried out by our trained employees visually and by using AI. High processing capacities guarantee the shortest possible service level. Images that do not meet the requirements will automatically be requested again. Checked and evaluated images are sent directly to the data centres.
Capture high quality photos
High processing capacity
Shortest possible service level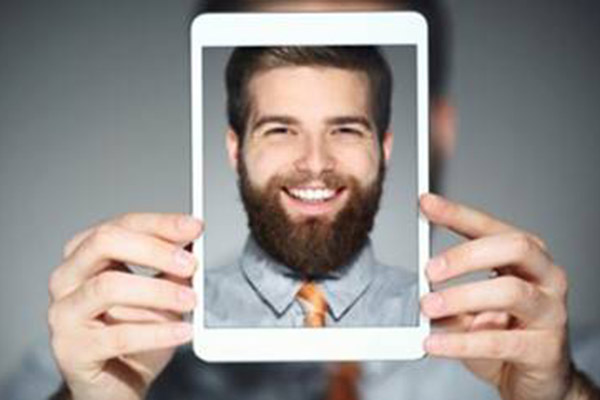 EGK BASED MOBILE APPLICATION
Make your insurance services more accessible. By using our app, your customers have everything at a glance. Be it their own health records, emergency numbers or the easy handling of image capture. The app serves as an addition to the electronic health card (eGK) and can be designed according to your specifications.
Customers have everything at a glance
Designed according to your requirements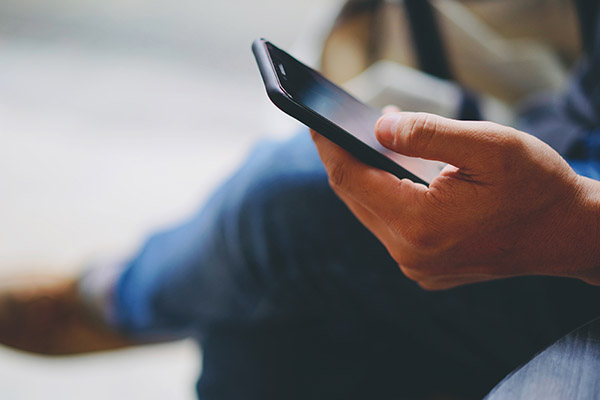 SECURE PROCESSING AND SHIPMENT
Customer Data Protection is our top priority.
Secure processing of PIN data from all relevant medical aid data centres, as well as the Gematik-compliant PIN letter personalisation is guaranteed. Furthermore, integrated processes support the authentication procedures for secure delivery, such as PostIdent. Undeliverable mailings are automatically processed as part of the ReAdress procedure.
Secure processing of PIN data
Gematik-compliant PIN letter personalisation
Authentication procedures for secure delivery