PRODUCTS
INDIVIDUAL, TAILOR-MADE SOLUTIONS
We will be with you every step of the way from your first enquiry to the final product.
Make use of our know-how and be impressed by our all-round service. Whether you are looking at product innovation or implementing a suitable IT solution – be sure that you will have made the right choice and that we will provide the perfect solution to suit your requirements.
OUR CERTIFICATIONS
As the only company in Germany we are Visa and MasterCard certified on our two locations in Bamberg and Neu-Isenburg and offer full service Made In Germany.
WHAT WE OFFER
As our production is located in Germany together with suppliers from neighbouring European countries, the carbon footprint is highly reduced and we can offer you an eco friendly and highly sustainable product.
By using the latest technologies and through our certified mutual back-ups of all locations we offer you a smooth and uninterrupted production process.
Our Products:
CARDS
What kind of card are you looking for?
We certainly have the perfect product for you! From individual, creatively designed cards with elegant detail to simple, classic and minimalistic options. The possibilities are endless!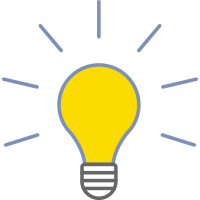 CARD TECHNOLOGY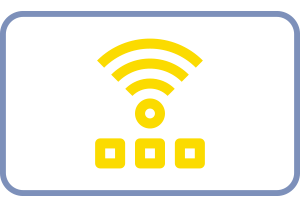 RFID CARD / TRANSPONDER CARD
The transponder card contains a contactless chip card with RFID technology (Radio Frequency Identification). In comparison to a magnetic strip or chip card, the transponder card does not require any physical contact with the scanning device at the time of reading. RFID technology is most frequently used in access control or as a contactless ticket. The RFID technology can also be used in other formats such as smart wearables.
Contactless
Can be combined with other technology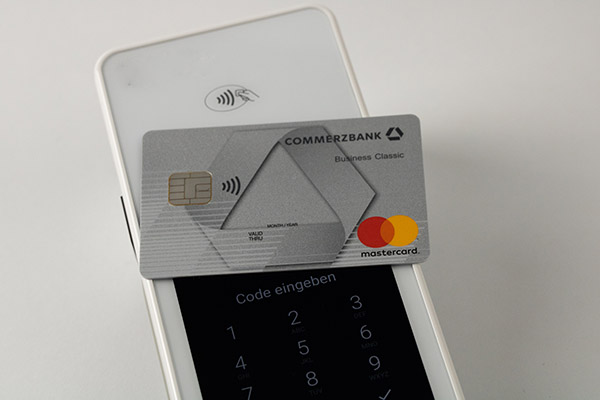 MAGNETIC STRIP CARD
The magnetic strip serves as a small data storage medium. As with barcode technology, data stored on the card can be called up using suitable software. Magnetic cards are therefore ideal as customer, access or employee cards.
Contact based
Small storage capacity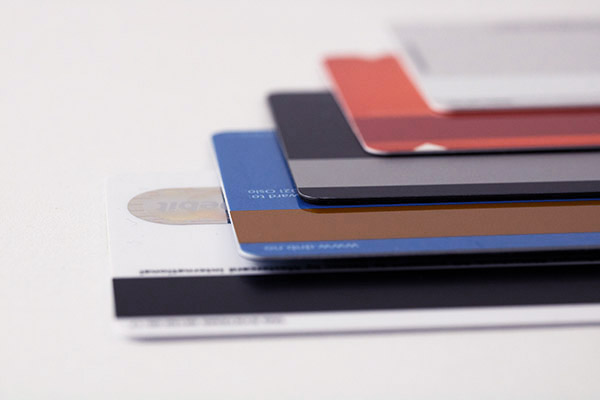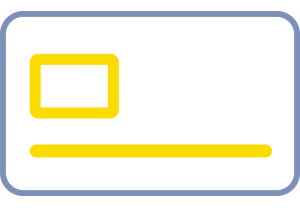 CHIP CARD
The chip card is an advanced and secure alternative. Data is saved directly on the chip and enables contactless or contact-based use. Due to the high storage capacity several applications and data can be saved directly onto the chip. This is used for example in prepaid cards or customer cards.
Contactless or contact based
High storage capacity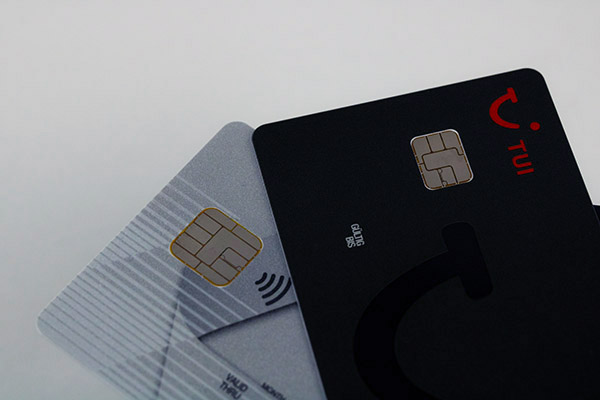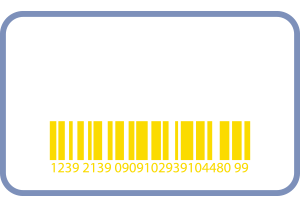 BARCODE / QR CODE CARD
Barcode or QR Code cards are personalised and the coding changes with each card. Apart from the barcode no other content is stored directly on the card. Due to our high quality lamination, the cards are scratch-resistant and therefore safe from forgery. Barcode / QR code cards are the simplest solution for your customer, voucher and membership cards.
Personalised code per card
External data storage
Secure against forgery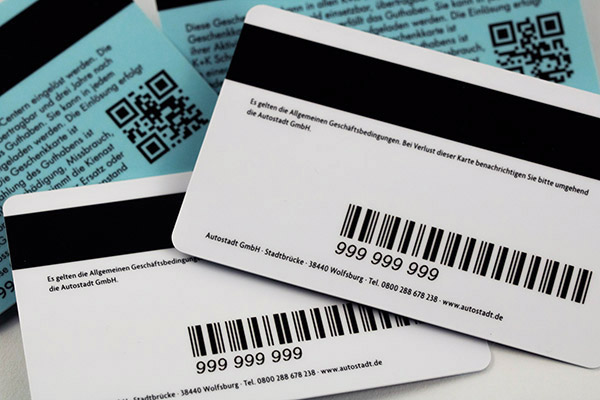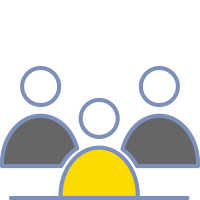 PERSONALISATION
WE PERSONALISE YOUR CARD
USING STATE-OF-THE-ART METHODS
We personalise your card in various state-of-the-art methods.
We offer you our expertise and technical equipment in the following types of personalisation:
Embossing
Lasering
Thermal transfer
DOD inkjekt
Retransfer technology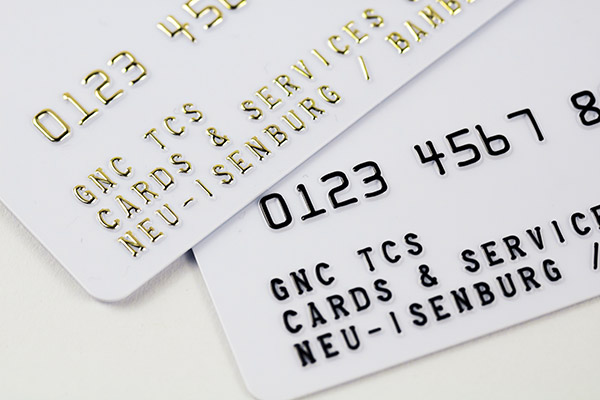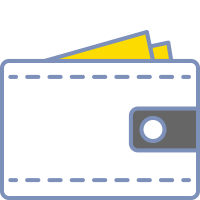 MATERIALS
You decide what material your card should be made of.