ABOUT US
GNC Card Services GmbH was founded in 2004 in Neu-Isenburg by Gerhard Osterrieder and Nina Jäger. Their many years of experience in the trade and industrial sector laid the foundation for a successful takeover of SPS Card Systems GmbH in Bamberg in 2016 and the name was changed to GNC TCS Technologie, Cards & Services GMBH.
In 2017 our IT was outsourced to Mountain Software GmbH, and included the card manufacturer, CF Card Factory in Hessisch-Lichtenau. From a small start-up company of just 12 employees our team now comprises over 300 employees in two locations.
Our excellent all-encompassing know-how and fast decision-making processes guarantee efficient and competent project execution. Through PCI CP certification and mutual back-up, but above all through personal support from A to Z, our company also enjoys top reputations in the industry.
Our latest technologies, system tracking and materials produced predominantly in Germany and Western Europe ensure excellent product quality.
Choose GNC TCS as a strong and independent partner for the latest products and innovations in the field of contactless payment and access solutions.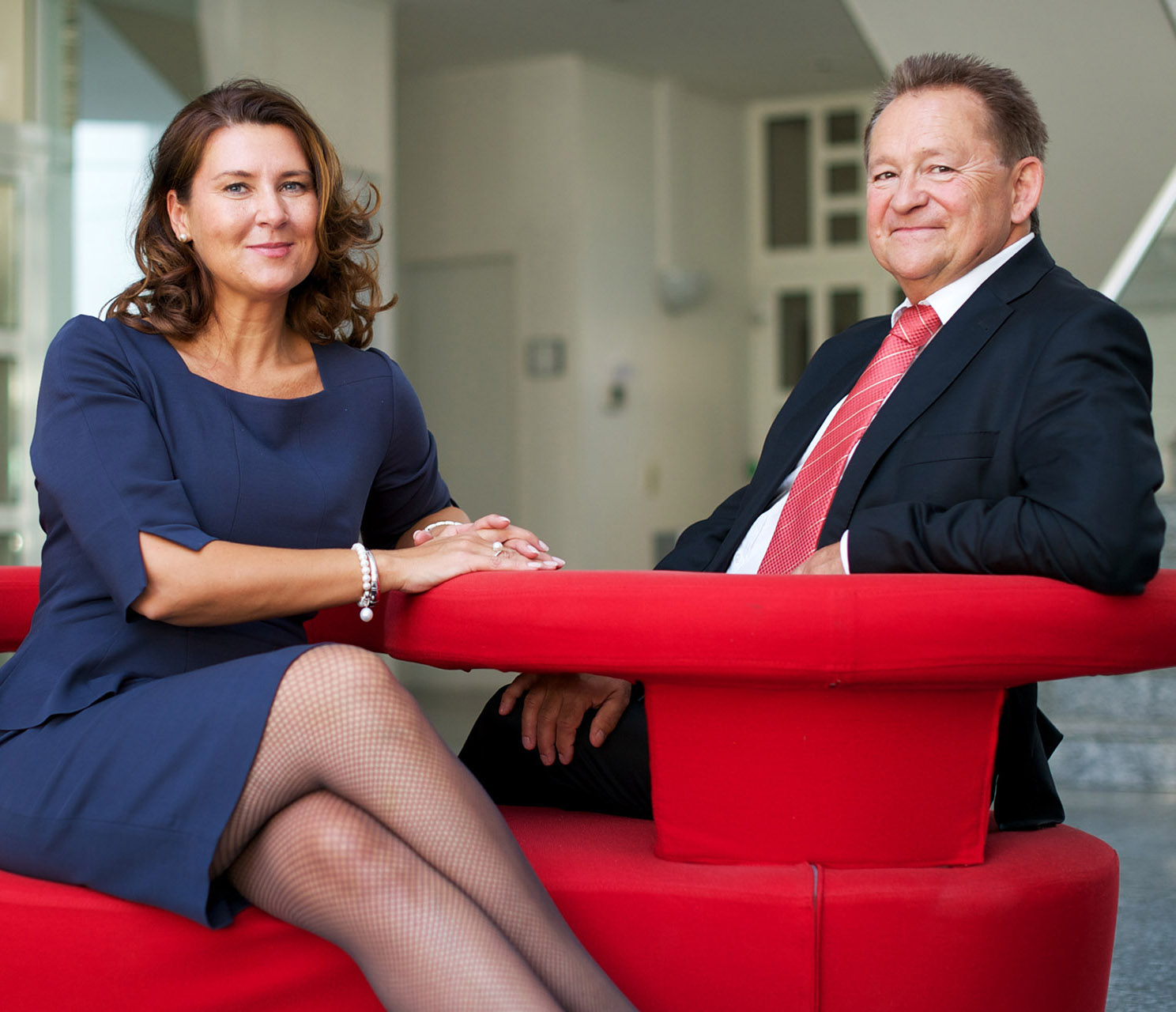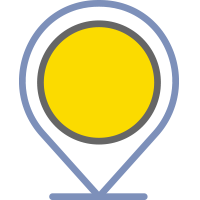 LOCATIONS
TCS CARDS & SERVICES GMBH Contact person (please always specify) Kronacher Straße 61
96052 Bamberg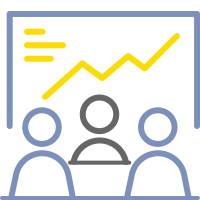 CAREERS
CAREERS
GNC TCS is one of the leading manufacturers in this diverse, innovative and constantly evolving industry. Since the company was founded in 2004, our team has grown to over 300 employees at our two locations in Neu Isenburg and Bamberg. Would you like to start your professional career with us or bring your acquired knowledge and skills to our team? Contact us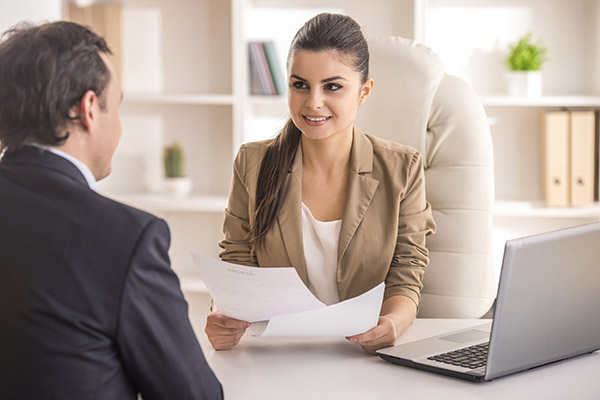 APPRENTICESHIP
You can train with us!